Start Making Calls
Awantel has deliverd the highest quality, cost-effective Voice Services over our dedicated and globally accessible network connecting Africa, Americas, Asia Pacific, Europe and the Middle East. We offer direct connections to over 300 international operators.
We route millions of international minutes through our own switching equipment. Awantel aggregates services from some of the largest telecom providers to offer you the lowest rates at the highest quality possible.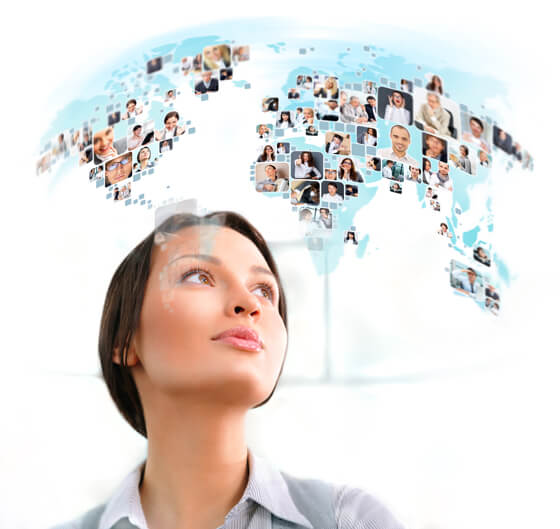 We are always Faster & reliable
Wholesale SIP Trunks for Your Global Telephony Needs
High quality calls,  SIP Trunking Service Provider , and the best value for call origination in the industry
International A-Z
Wholesale VOIP Provider.
We maintains direct links with selected suppliers to offers our clients, finest quality wholesale A to Z routes for VOIP telephony.
Phone Numbers
Everywhere
We offer virtual phone numbers. Currently, we cover 120 countries codes worldwide, with VoIP SIP Trunks, or through direct PSTN forwarding..
Premium Quality
& Services
Our belief in the superiority of quality has us linking with reliable suppliers who provide quality products & services.
Direct Connections
Direct Connections to the World's Leading Carriers
Our capability is served by international and domestic gateway switches worldwide facilitating resilient and direct connections to leading carriers.
A-Z VOIP Termination
We focus on fair rates, extraordinary service and best voice quality. If you are looking for a reliable VoIP provider with high quality service, competitive rates innovative services, and flexibility, you have come to the right place at the right time!
We offer A-Z Termination Routes to all types of Carriers, Small businesses, Call Centers, Contect Center Operators,  Independent Software Vendors developing VoIP  Enterprises dialer Solution  Wholesale SIP Termination for both conversational (long duration) and dialer call centers (short duration) traffic and provide support for SIP Trunk, VoIP Fax, Hosted VoIP, Call Center Predictive Dailer, Mobile Dailer and Pc to Phone with thousands of satisfied current customers
Our History
Awantel GmbH was founded in 2003. At the beginning of the new Century big cities becoming a trend CallShops, Awantel GmbH started  with Accounting System for CallShops. We also installed in 400 Location PBX in just five years.
Another product, which in the following years as the main business was International Calls to terminate. We get high demand for Internation Calls Service.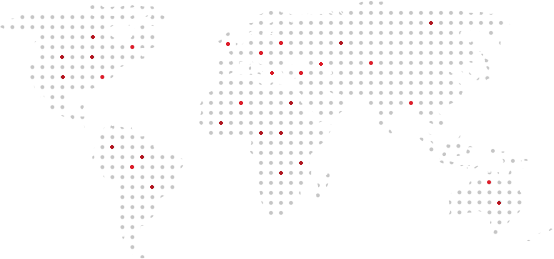 Visit Us
Maler-Müller-Weg 3, 67067
Ludwigshafen am Rhein –  Germany
Live Support
awantelgermany
Get in Touch
Let's Talk about Your Business